So far, all interviews are *Czech Only*. My apologies.
29th June 2022
Pod Čepicí. Oxford? Jak studovat v Bradavicích. (Oxford? How to study at Hogwarts.)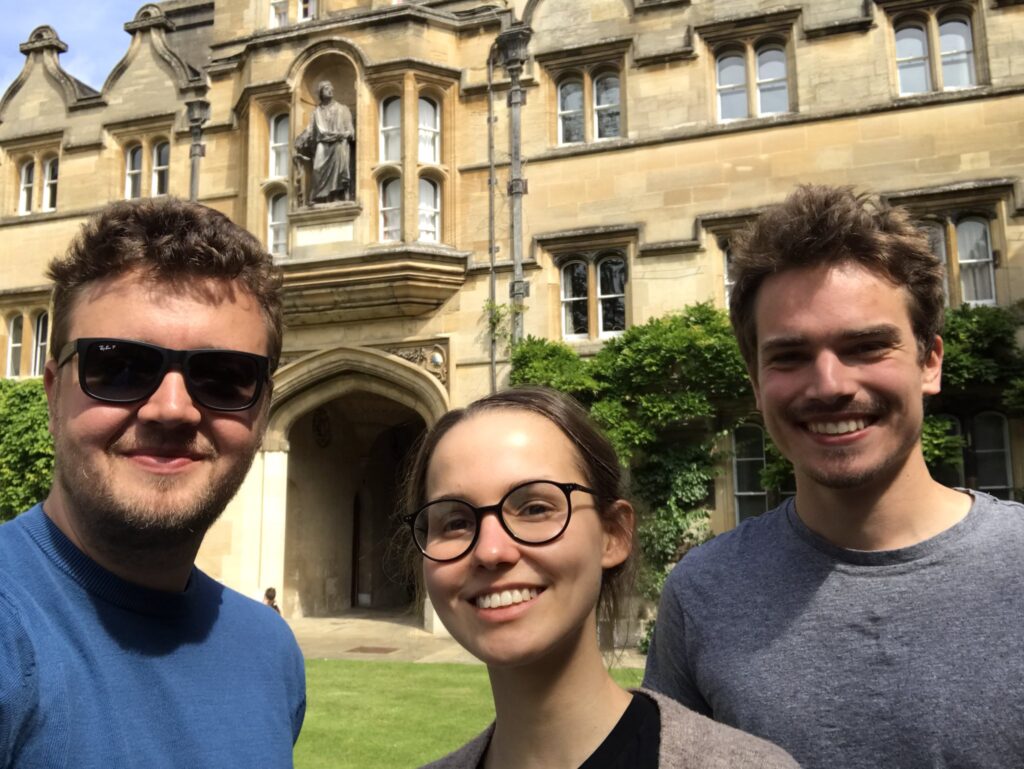 11th February 2022
Trendwatcher. Oxford předčil má očekávání, říká mladá biochemička Bára Cihlová. (Oxford exceeded my expectations, says young biochemist Bara Cihlova.)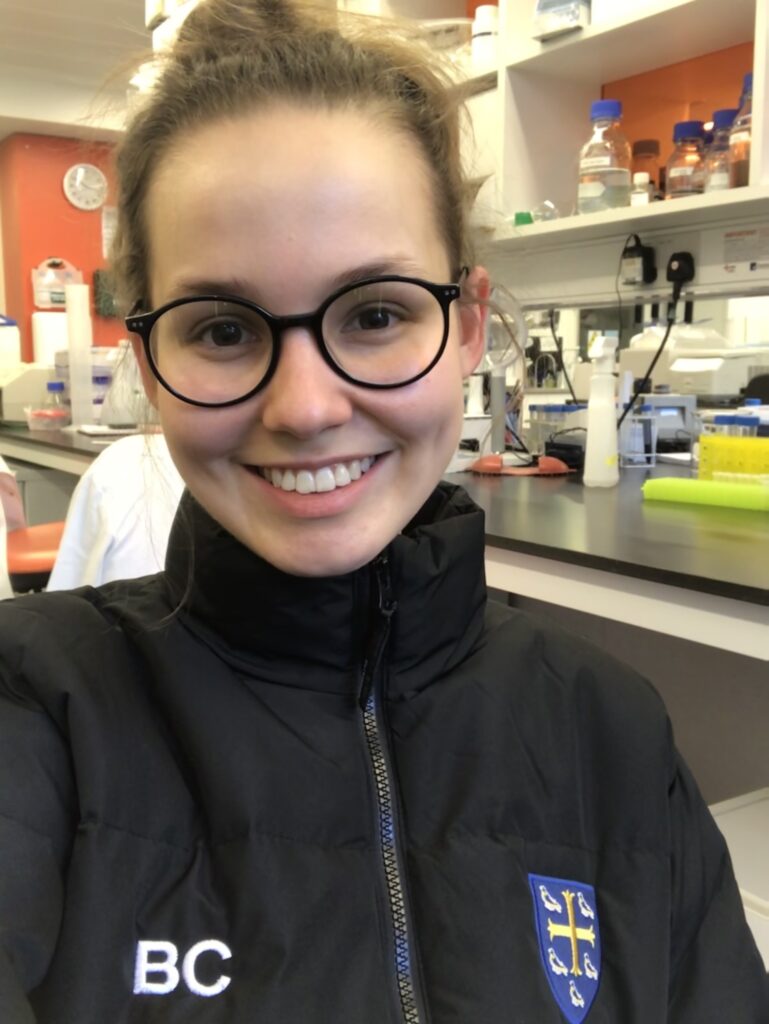 3rd November 2021
Věda a výzkum. Skoro jsem musela odmítnout Oxford. (I almost turned down Oxford.)
A blog summarising my long journey of figuring out how to secure funding for university.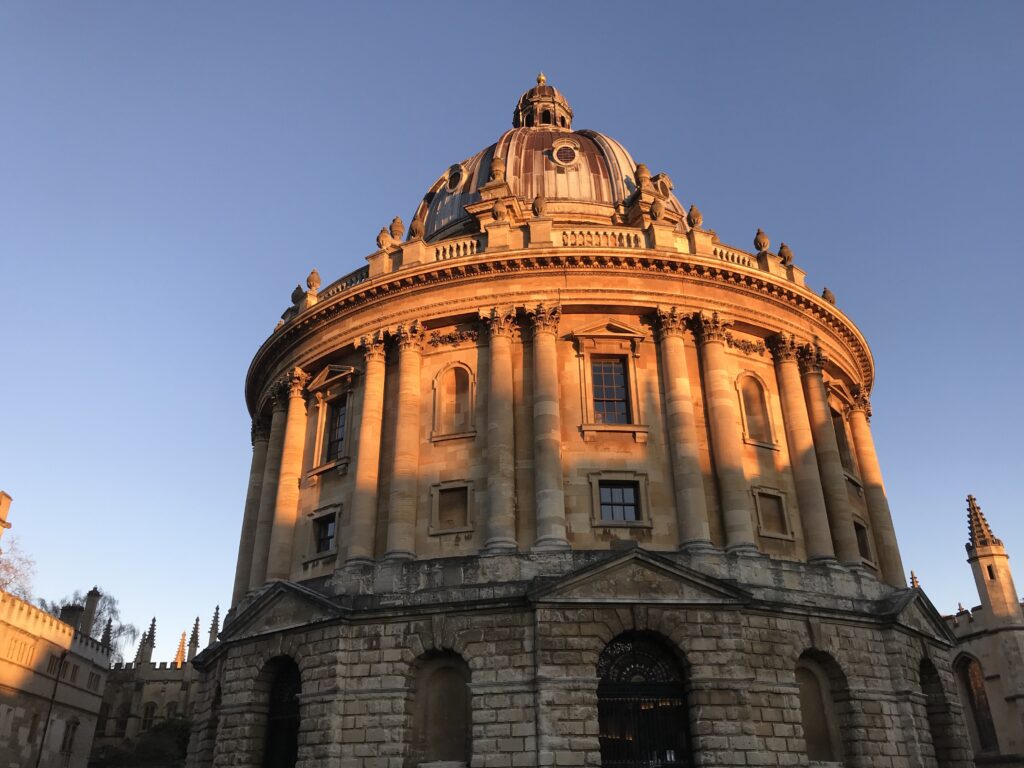 15th July 2021
S kůží na trh: Bára Cihlová – Váš život a to, co chcete, si můžete vymodelovat sami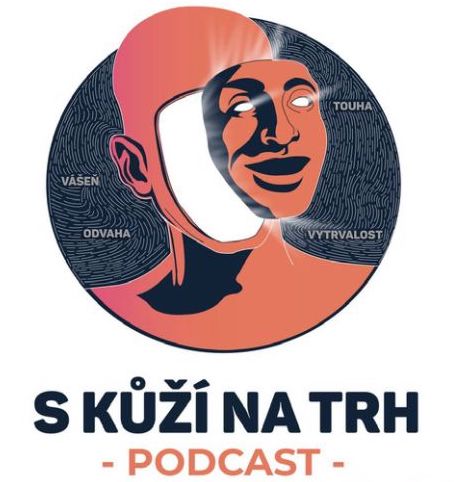 9th April 2021
Záhady Josefa Klímy: Příběh nadaných studentů (The story of talented students.) – 16:00 min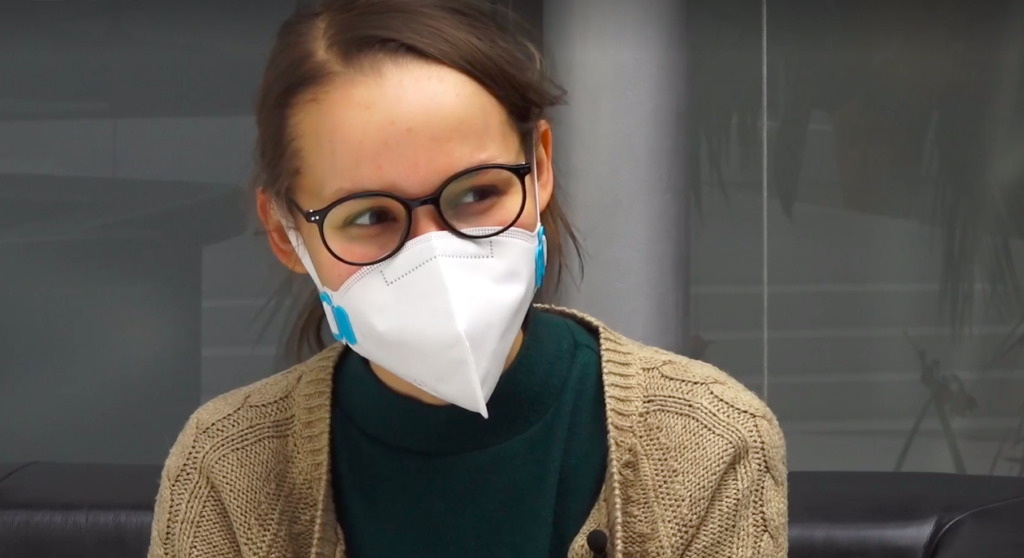 7th April 2021
Education.cz: Jak se Bára dostala na Oxford a jak se jí podařilo studia financovat i po Brexitu. (How Bara got into Oxford and managed to finance her studies after Brexit.)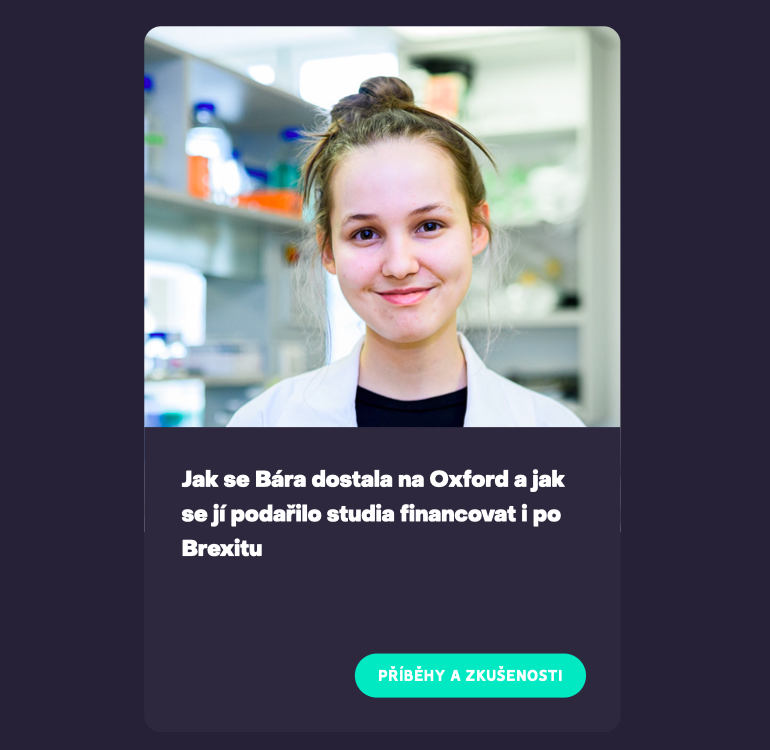 12th March 2021
Interview at DVTV with Daniela Drtinova. Nadějná vědkyně může na Oxford: Podpora lidí je závazek, budu studovat naplno, říká. (Promising scientist goes to Oxford: Support from the people is a commitment, I will learn to my full potential, she says.)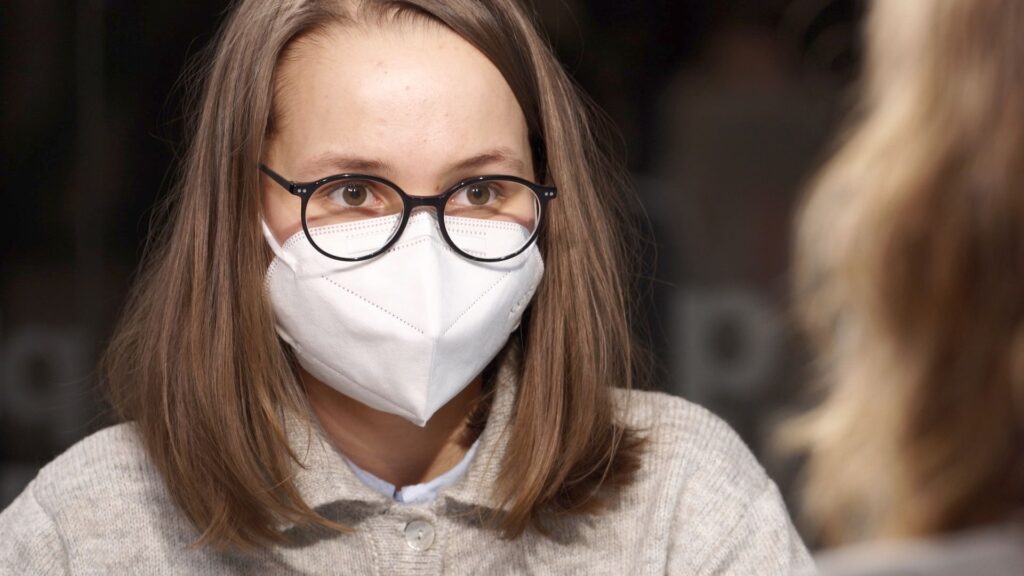 20th February 2021
Hospodářské noviny. Oxfordský happyend: mladá vědkyně nastoupí na elitní školu, od lidí vybrala přes milion, pomůže i Tomáš Čupr. (Oxford's happy ending: a young scientist will attend an elite school, she has raised over a million, Tomáš Čupr will help as well.)
Interview at Czech Television 24, Studio 6 Weekend. Česká studentka míří na Oxford. (A Czech student is heading to Oxford.)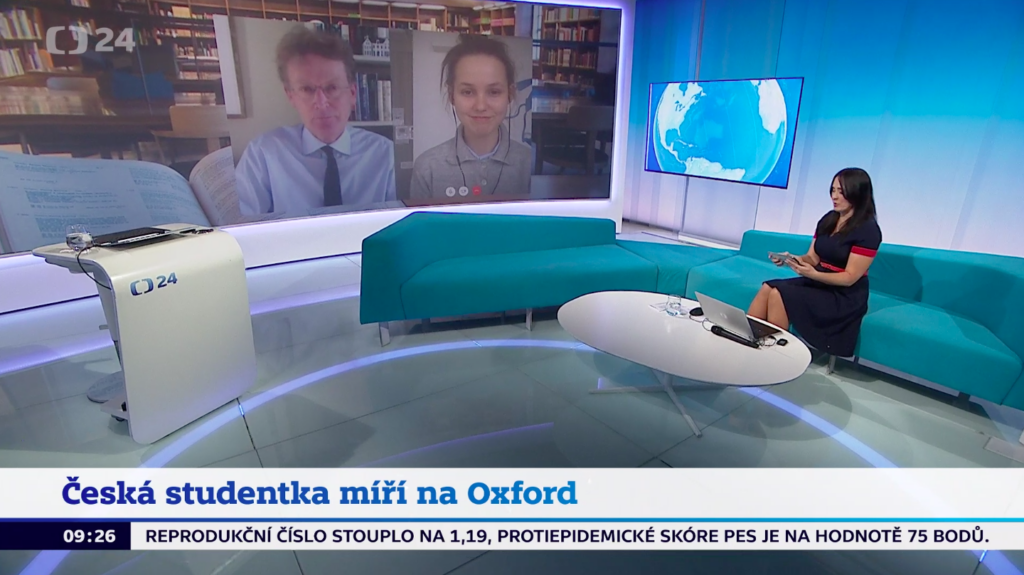 13th February 2021
Hospodářské noviny. Nadějná česká vědkyně bude muset nejspíše odmítnout Oxford. Po odchodu Británie z EU si ho nemůže dovolit (A promising Czech scientist will probably have to turn down Oxford. After the British EU exit, she can't afford it.)